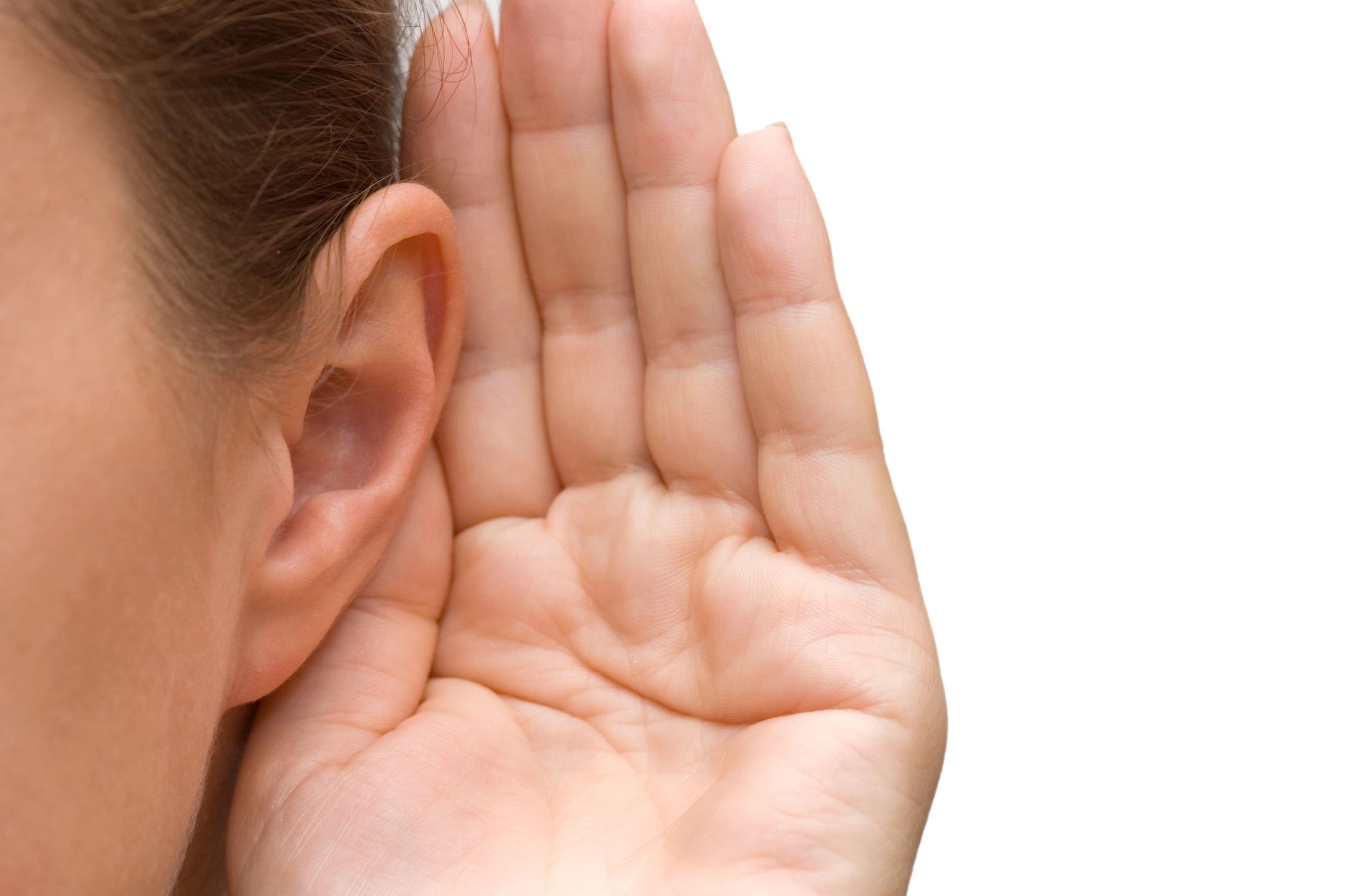 Non-Profit Hearing Clinic
Non-profit clinic providing hearing health care services to underserved and under insured children and adults with hearing loss.
Provision of  hearing aids, assistive devices and related services on a sliding scale for individuals with resources up to 250%  of the federal poverty level.
Learn More
Loaner aids and assistive listening devices for people on hospice and at end of life
Our sense of hearing is fundamental to participating fully in life.  It is what keeps us connected to those we love.  Helen Keller said it best... " hearing keeps us connected to people, vision keeps us connected to things"
Hearing loss is more common that you might think, affecting 3 in 10 people over age 60 and 1 in 6 baby boomers (ages 41-59).  For those age 70 and above who could benefit from hearing aids fewer than one in three (30 percent) use them.
There are many reasons why hearing care is good health care. Untreated hearing loss has a significant effect on speech and language development and educational performance in children. Hearing loss is associated with depression, anxiety, social isolation as well as reduction in wages for adults.   Recent research has documented a correlation between untreated hearing loss and increased cognitive decline in older adults.  Fortunately, those who used hearing aids had rates of cognitive decline similar to their normal hearing peers.
No one should be denied access to good hearing due to a lack of financial resources.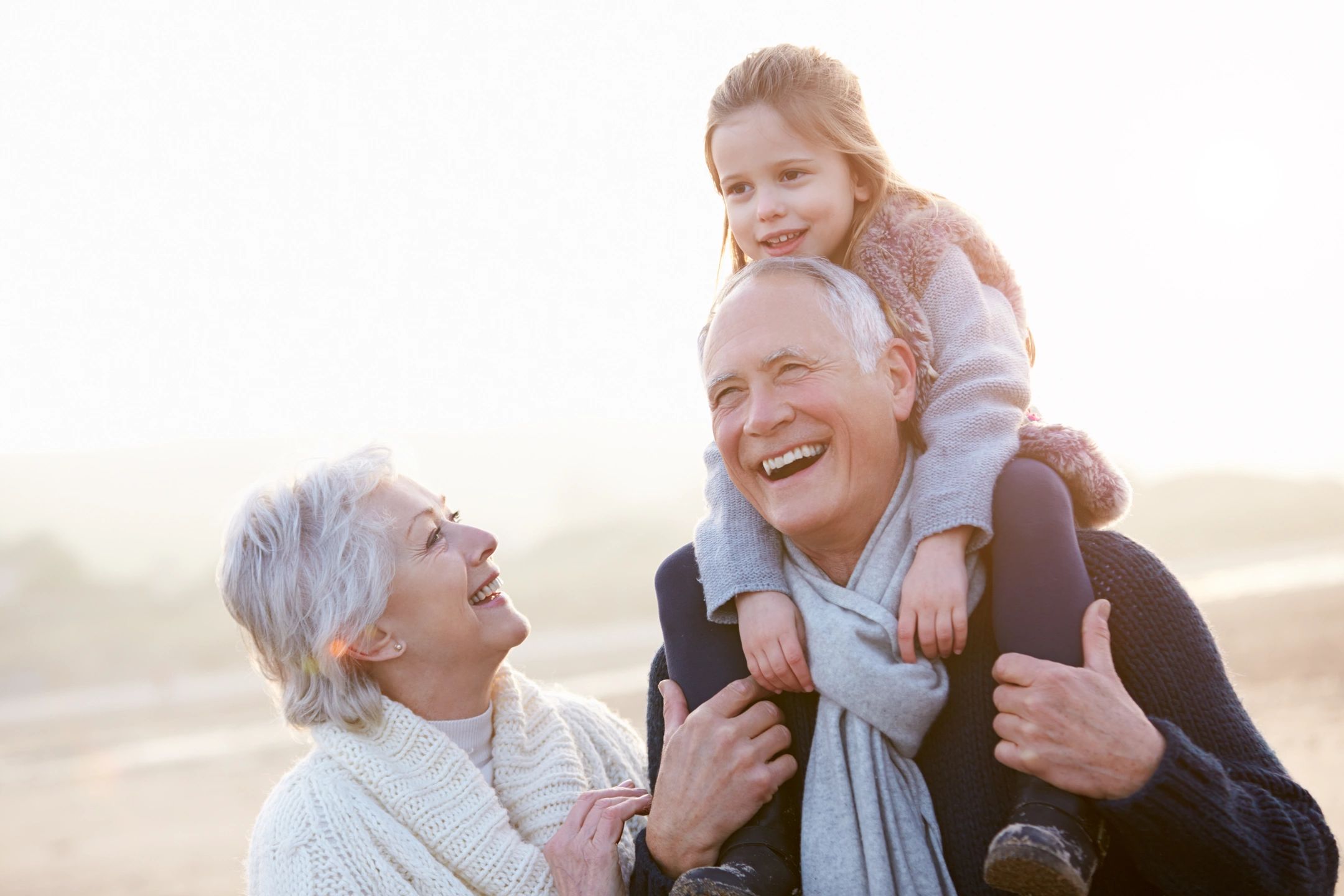 How Can You help??
Donate used hearing aids
Donate funds to help provide the gift of hearing
Volunteer to help fund raise or with the clinic paperwork